Karlin Dental Distributors:
Call Us: ( +1 )  877 922 2622
Email Us: easysoftliner@gmail.com

CANADIAN ORDERS:
Central Dental Ltd.
Toll-Free: 1-800-268-4442
Phone: 416-694-1118
Fax: 416-694-1071
Zahn Canada, A Division of Henry Schein
Toll-Free: 1-800-496-9500
Fax: 1-800-496-9500
Unique Dental Supply Inc.
Phone: 905-532-0554
Westan Dental Products Group
Toll-Free: 1-800-661-7429
westandental@hotmail.com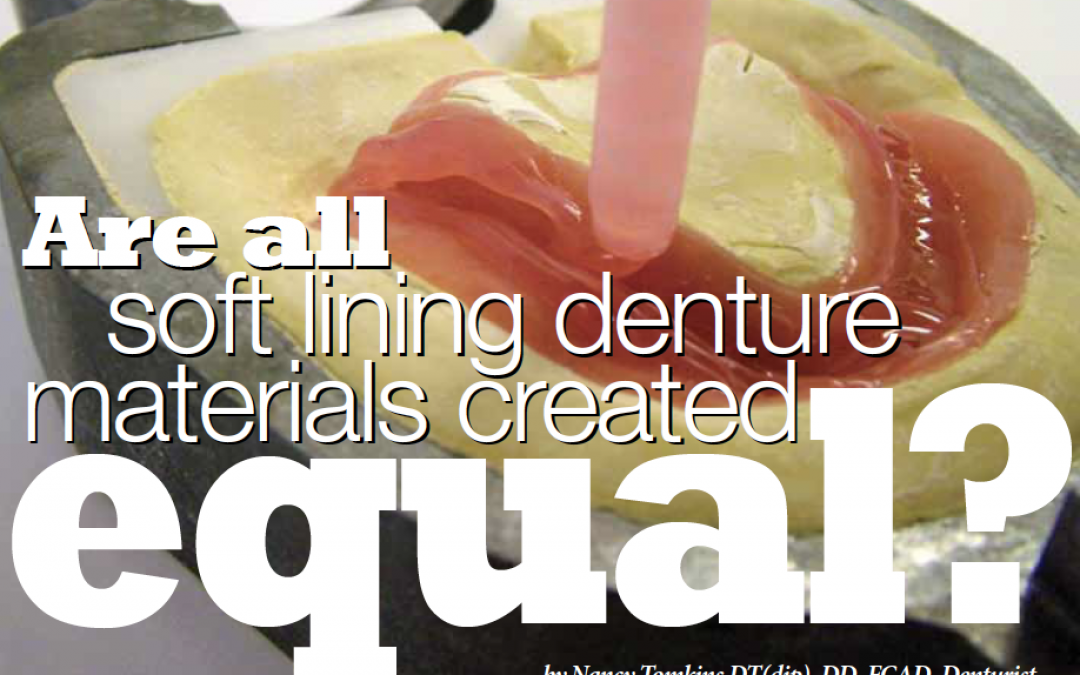 EasySoft does not contain ethyl alcohol or debutyhlphatale. EasySoft will remain permanently soft and will not crack after years of wear. The closed surface structure of EasySoft prevents the build-up of candidas albicans on the tissue bearing surface. This problem has plagued the soft lining industry, until now.